Greetings, manifestor!
Welcome to Attraction Manifestors, the place where anyone can learn how to use the Law of Attraction and other universal spiritual and metaphysical principles to create real and lasting changes in your life and the lives of those around you.
No matter who you are, where you started, your income, age, looks, race, religion, ability or disability, or any other factor that people could possibly judge by, these principles will work for you if you take the time to learn them, study them, and put them into practice in real life.

What Is the law of attraction?
The Law of Attraction is a name given to the principle that human beings attract into our lives the things we think about. 
That's it.  It's that simple.  And, it's not that simple.
For example, do you even know what you're thinking about every moment of the day?  For probably 95% of people, the answer is "no, and I don't care either."   But if you knew the benefits that were available to you from a simple practice of mindfully controlling your thoughts at certain times of the day, you'd get on it immediately.
The truth is this: that there is a way for every human being on the planet, no matter what situation you start from, to access the limitless potential of life.  This website was created to help every person on the planet get there.

Image: Santo Heston at pixy.org
What is manifestation?
The dictionary defines "manifest" as "display or show (a quality or feeling) by one's acts or appearance; demonstrate."
In other words, to manifest something means to make it happen in the physical world.
You can manifest, or make something happen, in all kinds of ways.  You can create it, buy it, ask for it, pray for it, steal it, force it, and many other ways.  
The process of manifestation takes place every time a human being gets an idea, decides to make the idea a reality, and then takes action to make it a reality.
How To Manifest Using The Law Of Attraction
The basic process of manifestation using the law of attraction is:
Think of the thing you want to manifest.
Get a clear mental picture of that thing, in vivid, high-resolution detail using all five senses.
Transmit your clear mental picture to the subconscious mind by meditation or visualization.
Take inspired action when the inspiration comes to you.
Profit!
Great, we're done!  We can all go home now.  It really is that simple--and it might be that simple for you when you put it into practice!  Seriously, let me know how your first manifestation goes.
If it goes well and you get what you wanted, then I'm glad to be able to help!
If it doesn't go as planned... That's what the rest of this site is for.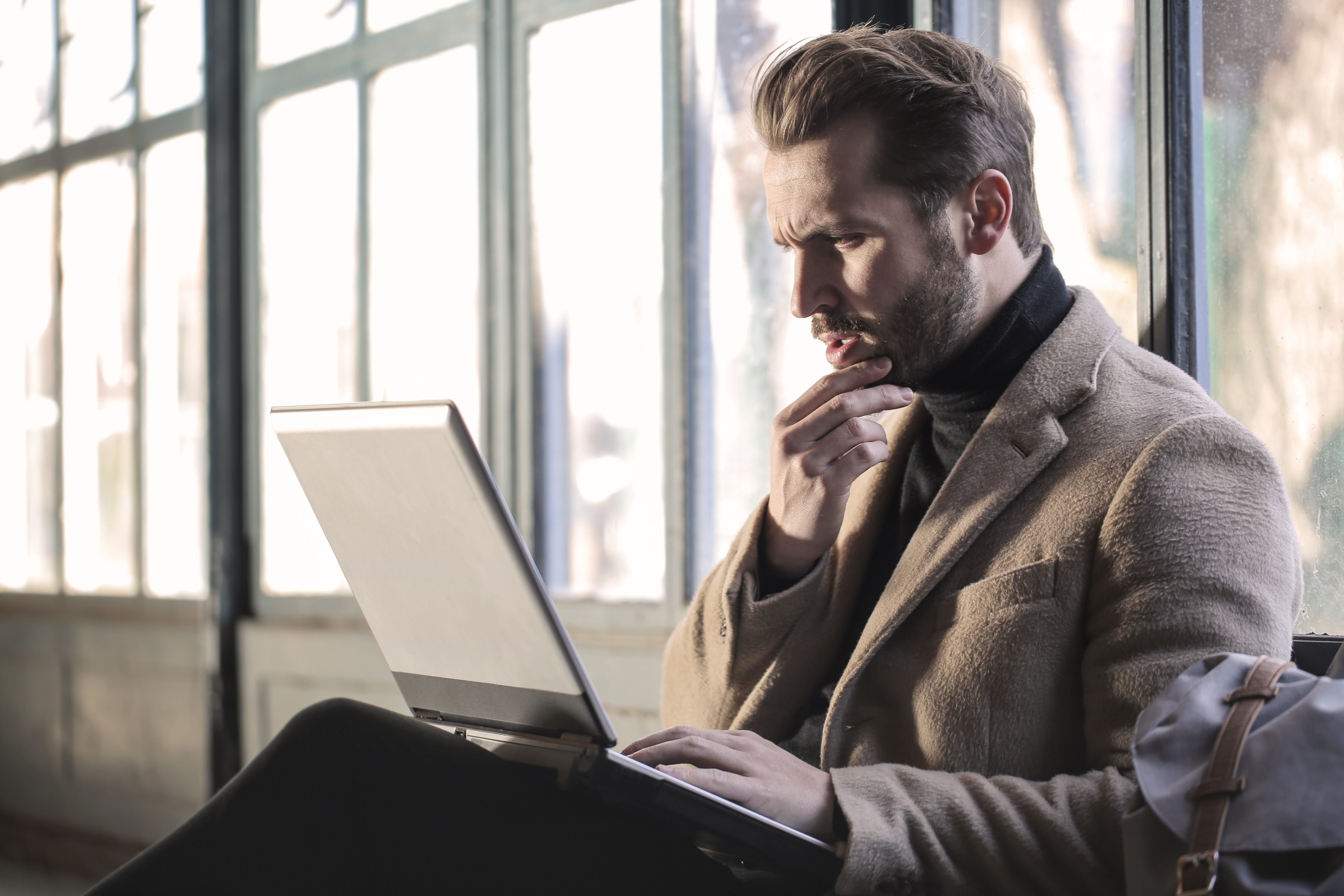 Image: piqsels.com
The Law of Attraction isn't magic, and it isn't (usually) automatic.  Successful use of it, for most people, requires some mental training--and some of us need more training than others.
If you're looking for exercises on how to make the Law of Attraction work for you, you've definitely come to the right place, because there will be many!  I live and breathe these principles every single day, and it's my life's greatest pleasure to help you conquer your circumstances, take the reins of your life in your hands, and see your dreams manifest in front of you while you're alive.
<3,
MAnifest Anything
I've got a question.
If you could manifest ANYTHING on the planet, what would it be?
A friend asked this in a Facebook group recently and the answers ranged from inspiring to heartbreaking.
Some wanted true love, others to be independently wealthy, and a few expressed the desire to turn back time and have their loved ones not receive that devastating diagnosis.
Some just wanted good friends and good times.
I'm willing to bet, since you're here, that you have something on your mind too - and that the thing feels impossible.
That's certainly how I came upon the Law of Attraction - my life wasn't working, and I lived in a constant state of frustration and dissatisfaction while watching other people effortlessly receive the things I couldn't have no matter how hard I tried.
I thought it was because of my background, my physical appearance, and my childhood trauma.  But that day I looked down at a story I'd written in high school and realized I created it all - was the turning point in my life.
What would it be worth to you to learn the exact spiritual principles to make this work for you?
Well, it will cost you exactly zero dollars.
Just enter your email here and you'll be the first to receive Attraction Manifestors' flagship course, the 8-hour Manifest Anything workshop - via Zoom or recorded - as soon as it launches.
I'm expecting to set a date in mid-July 2021 - possibly Saturday the 17th - but will keep this space updated as it gets closer.