Scarcity Mindset Vs Abundance Mindset
The Law of Attraction works best with a mindset of abundance, as opposed to one of scarcity.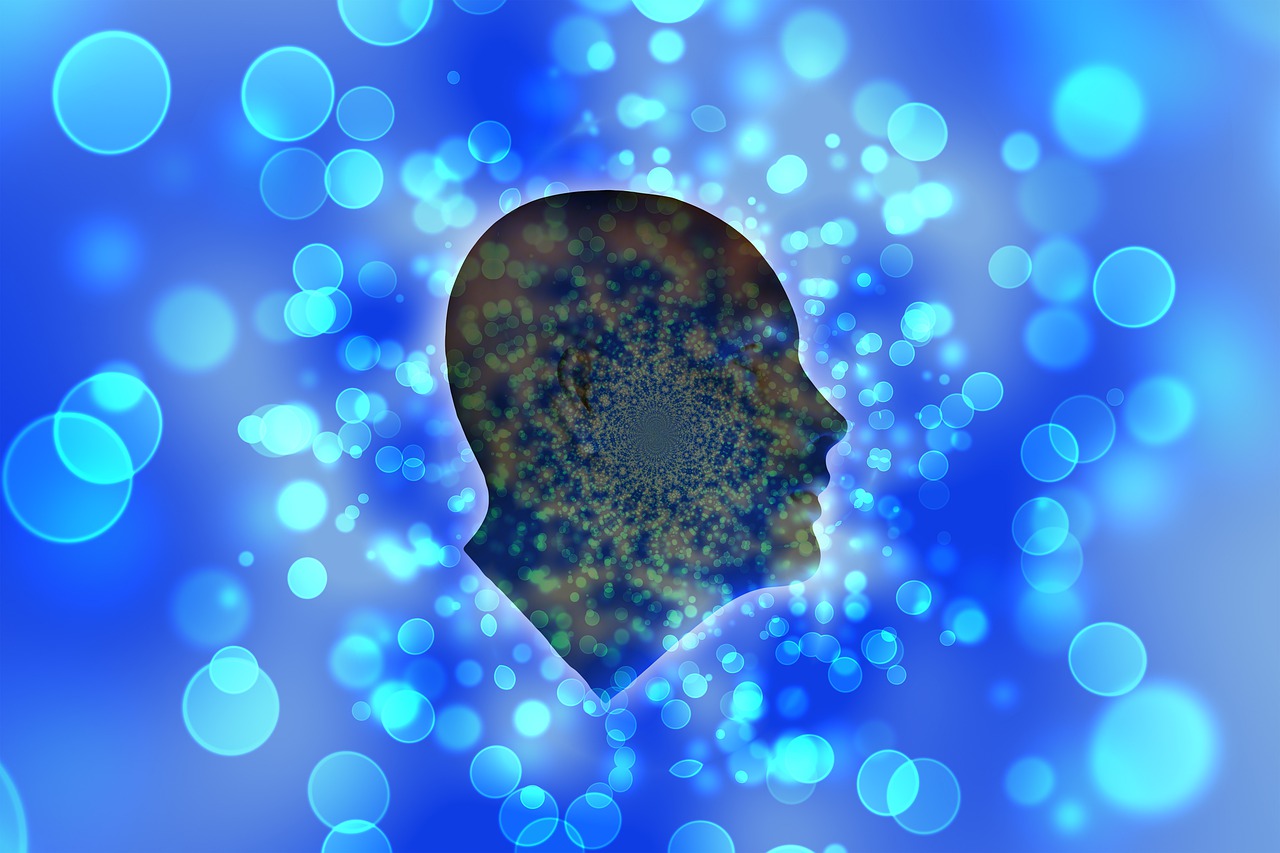 Actually, the real problem is that the Law works exactly as well with a scarcity mindset as it does with an abundance mindset.
The results are just a lot less pleasant.
So with that in mind, what's the difference between a scarcity mindset and an abundance mindset, and how do you switch from one to the other?
An Ancient Answer
One of the clearest illustrations of this is a story Jesus told about three servants who were put in charge of different amounts of money, and what they did with it.  (Matthew 25:14-30)
The first servant was given five bags of gold, the second was given two, and the third was given one.
Now the first two servants went and traded with the money they were given, and came back with twice the money, and their master commended them.  But the third servant was afraid because his master was a harsh man, and he buried the bag of gold in the ground.
The master took away the money he had and gave it to the guy who had the most!  Is that fair?
No.  It's not fair at all.  But that is how the Law of Attraction works, and it is also how life works.
Increasing Income Inequality
Income inequality in the world has continued to increase throughout the pandemic, resulting in reduced income for 99% of the world population and increased income for only 1%!  
While we may disagree on the political or economic solutions to this concerning increase in inequality, on an individual level, the beginning of the solution is always the same. 
It's always coming out of the scarcity mindset and into the abundance mindset.
This doesn't mean putting on rose-colored glasses or pretending your situation isn't as dire as it actually is.
It simply means orienting your mind away from the problem and towards potential solutions.
Recall that the first two servants in the parable of the talents immediately went and traded with the money that they had.  Those two individuals had a healthy mindset and a functional connection to all the intelligence and power available to them through the human spirit and Infinite Intelligence.  They were thinking of solutions, and not problems.  They had an abundance mindset.
But the third servant was afraid.  He couldn't see a solution--he could only see the problem, that his boss was a jerk and he was afraid of him.
I know exactly what that guy was thinking and how he was feeling, because I have been that guy!  When I graduated college in 1999 and it was time to find a job, I never even INTERVIEWED for a job in my field.  I "knew" that I was not an excellent speaker or a good negotiator, and that positions were hard to come by and you had to fight for them, and I didn't even try.  Instead I went into sales (as if that's any less terrifying), because those jobs were easy to get, and proceeded to fail for two decades, taking low-paid service jobs in the meantime.
Going from being "that guy" to leading a successful insurance sales team, then launching an actually profitable business in real estate, took time, skill, and learning, but it also took a shift in mindset.  
If you've been getting the same frustrating results in your finances for years or decades, the techniques in this video, which I put on YouTube on January 21, 2022, are designed to get you over that hump and into a more productive mindset as quickly and efficiently as possible.
Manifest Anything
I've got a question.
If you could manifest ANYTHING on the planet, what would it be?
A friend asked this in a Facebook group recently and the answers ranged from inspiring to heartbreaking.
Some wanted true love, others to be independently wealthy, and a few expressed the desire to turn back time and have their loved ones not receive that devastating diagnosis.
Some just wanted good friends and good times.
I'm willing to bet, since you're here, that you have something on your mind too - and that the thing feels impossible.
That's certainly how I came upon the Law of Attraction - my life wasn't working, and I lived in a constant state of frustration and dissatisfaction while watching other people effortlessly receive the things I couldn't have no matter how hard I tried.
I thought it was because of my background, my physical appearance, and my childhood trauma.  But that day I looked down at a story I'd written in high school and realized I created it all - was the turning point in my life.
What would it be worth to you to learn the exact spiritual principles to make this work for you?
Well, it will cost you exactly zero dollars.
Just enter your email here and you'll be the first to know about Attraction Manifestors' flagship course, the 8-hour Manifest Anything workshop - which will be on this website - as soon as it launches.
I'm expecting to have the course up by August 31, 2021 - will keep this space updated.